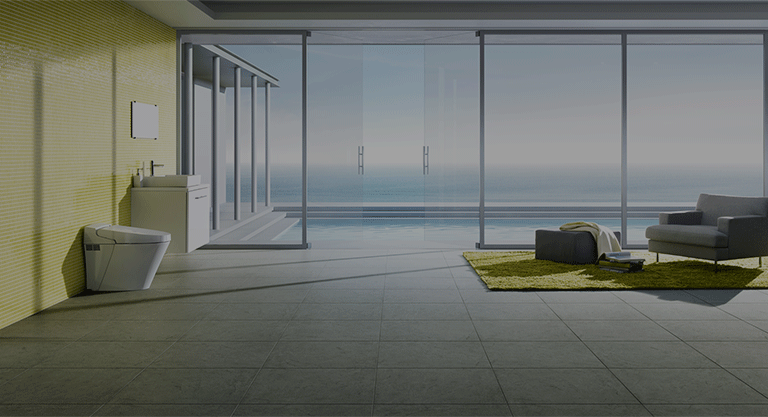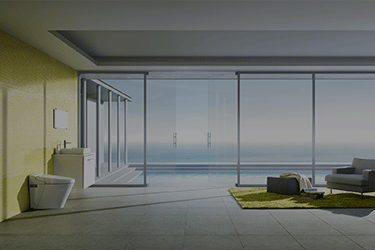 Submit Your Project as a
Dream Spalet Destination
The prize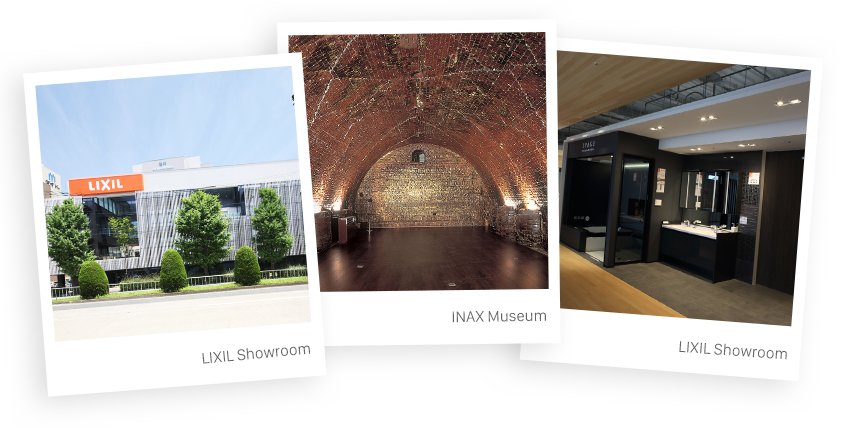 Submit your *project for a chance to be one of our Top 5 finalists and win a sponsored Japan trip at our LIXIL Water Technology Iconic Tour 2018 from 12 - 14 July 2018!
*Submitted entries must include Spalet and can be completed/pipeline projects.
The Grand prize winner will be awarded at an Award Ceremony with media presence on 13 July 2018.
All entries must be submitted by 6 May 2018.